Full oral rehabilitation with dental implants and fixed bridges
Before:
A completely toothless patient wanted to get rid of her dentures because of its constant movement. Patient presented issues to talk and eat, with inability to properly chew food.
After:
Complete oral rehabilitation was carried out with fixed bridges on dental implants. The patient recovered correct functionality to speak and eat, improving confidence and self-esteem.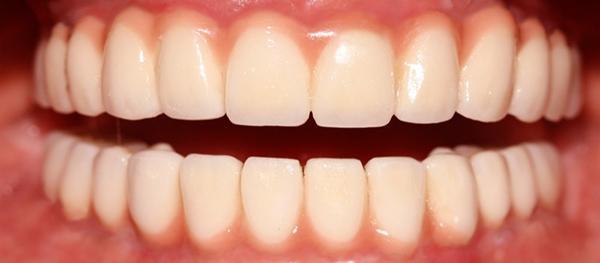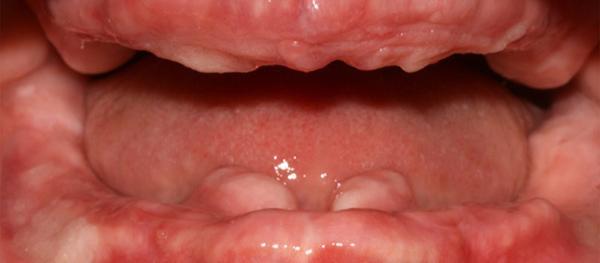 Crowns and fixed bridges
Before:
Patient presented broken and cracked teeth caused by bruxism.
After:
Complete rehabilitation was performed with zirconium crowns and bridges. Improving considerably shape, color and size of the teeth.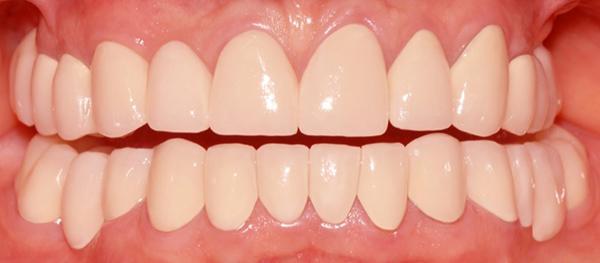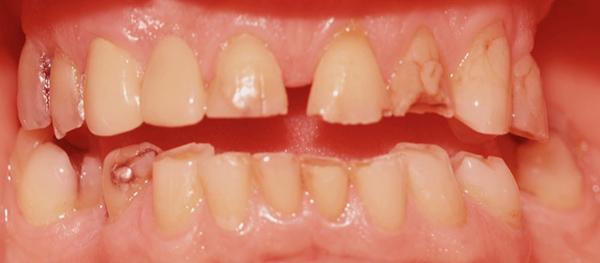 Full oral rehabilitation with individual crowns
Before:
The patient came had all of his natural teeth; however, they were worn down, had cavities, some cracks and yellow spots caused by some medication.
After:
All of his teeth were individually crowned with porcelain zirconium, restoring the aesthetics of his smile.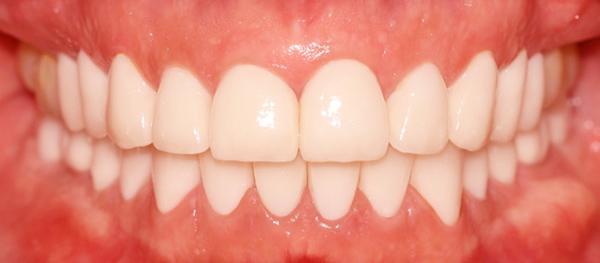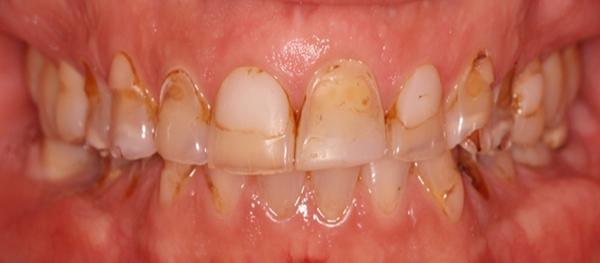 Oral rehabilitation with zirconium crowns
Before:
Patient was affected by "tooth wear" or erosion and metal crowns with a bad adjustment.
After:
A treatment with zirconium crowns was performed, improving alignment, color and shape of teeth, giving a juvenile, symmetric and aesthetic smile.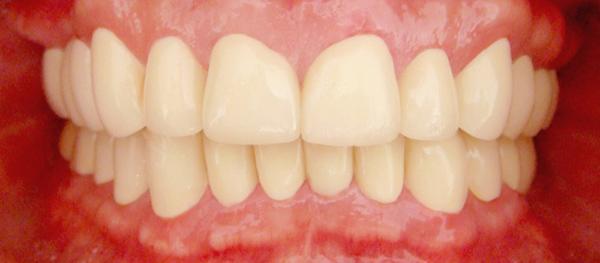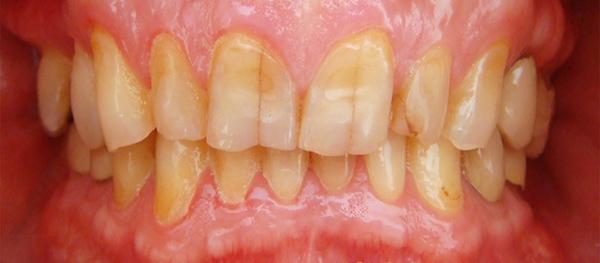 Smile veneers
Before:
The patient felt unhappy with the space between his front teeth. In addition, he wanted a notorious change in the appearance of his smile.
After:
A treatment with porcelain veneers was performed, with complete correction of the gaps and shape of the teeth. We achieved an excellent result of the aesthetics in general.